Judith Mok, Dublin-based classical soprano who has toured the world, leading voice coach, novelist and poet, was born in the Netherlands to Jewish survivors of the Holocaust trying to rebuild their shattered lives.
Despite the constant presence of the past in silences and whispered conversations, Judith had little information on the hundreds of her family members who died in the camps. The State of Dark is a memoir and detective story.
Image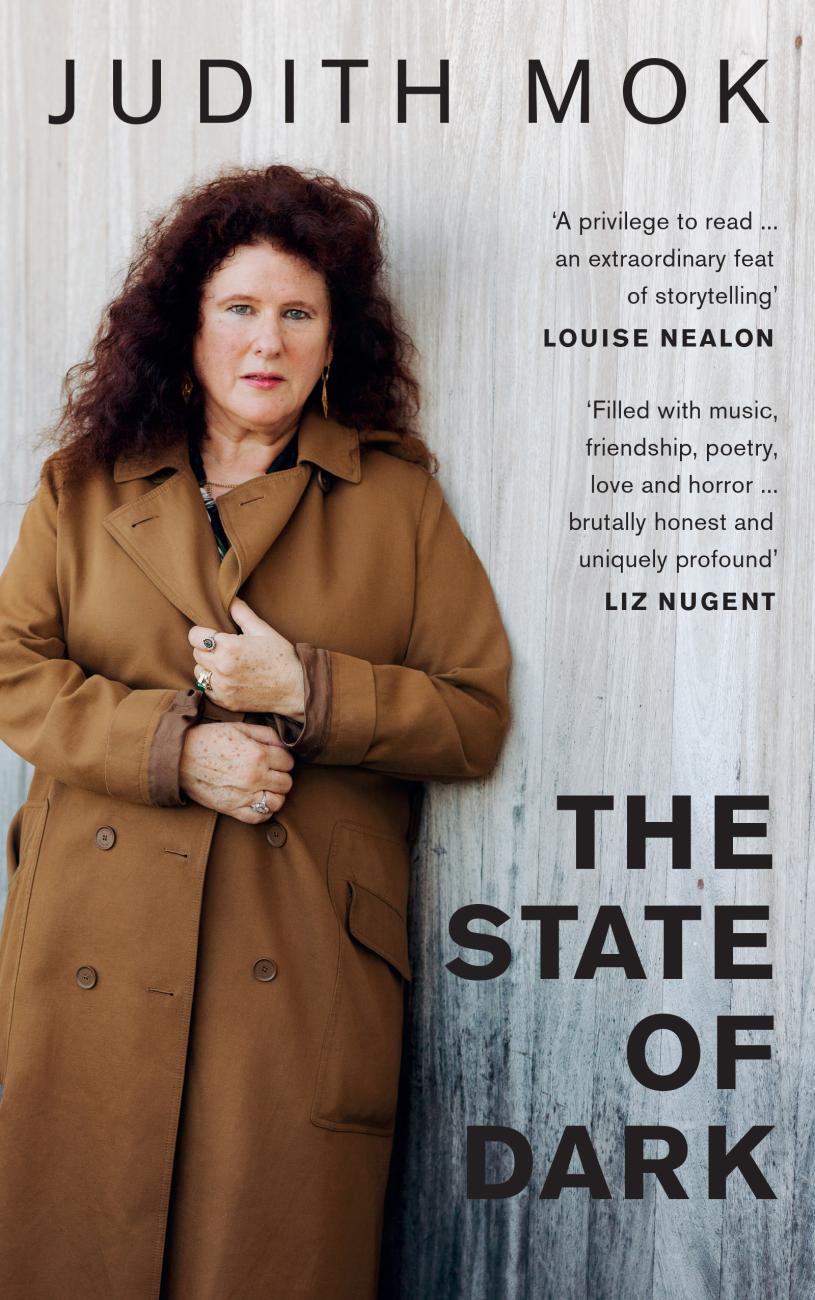 Terms and conditions
Tickets are non-refundable and non-transferable, so please check all details carefully when booking.
Please be advised that under 18s must be accompanied by an adult.
Getting to Judith Mok: The State of Dark
54.653204616251, -5.6682069
North Down Museum
Town Hall
Castle Park Avenue
Bangor
BT20 4BT
United Kingdom
You might also like
The Road to Riverdance: Bill Whelan in conversation with Neil Martin

-

Book Club: Contemporary Irish Women Writers

-

The Human Paradox: Frank Gaffikin in conversation with Malachi O'Doherty

-

Fionola Meredith and Olivia Fitzsimons in conversation with Nuala McKeever

-