Join children's writer, Olivia Hope as she reads from her award winning new book and takes you on a journey around the story told through the 'A Way Home' exhibition…
"Wake up early, don't be shy. This bright world can make you FLY..."
This gorgeous, uplifting picture book celebrates the wildness in all of us, and the beauty of the world all around us. Prepare for a heart-lifting journey through the beauties of nature: from pine forests to awe-inspiring mountains, and from sparkling seas to starry skies, each page is full of wonders.
Fly across oceans, run with wolves through the mountain snow, dance with fireflies, and prepare to BE WILD!
Olivia will be joined by local Children's writer Marianne McShane. Marianne will read from her new book The Fog Catcher's Daughter, about a daughter who embarks on a perilous journey to rescue her father in this beautiful, eerie, and timeless original folktale.
After the reading, everyone will be invited to make their own beaded charms inspired by the story.
Image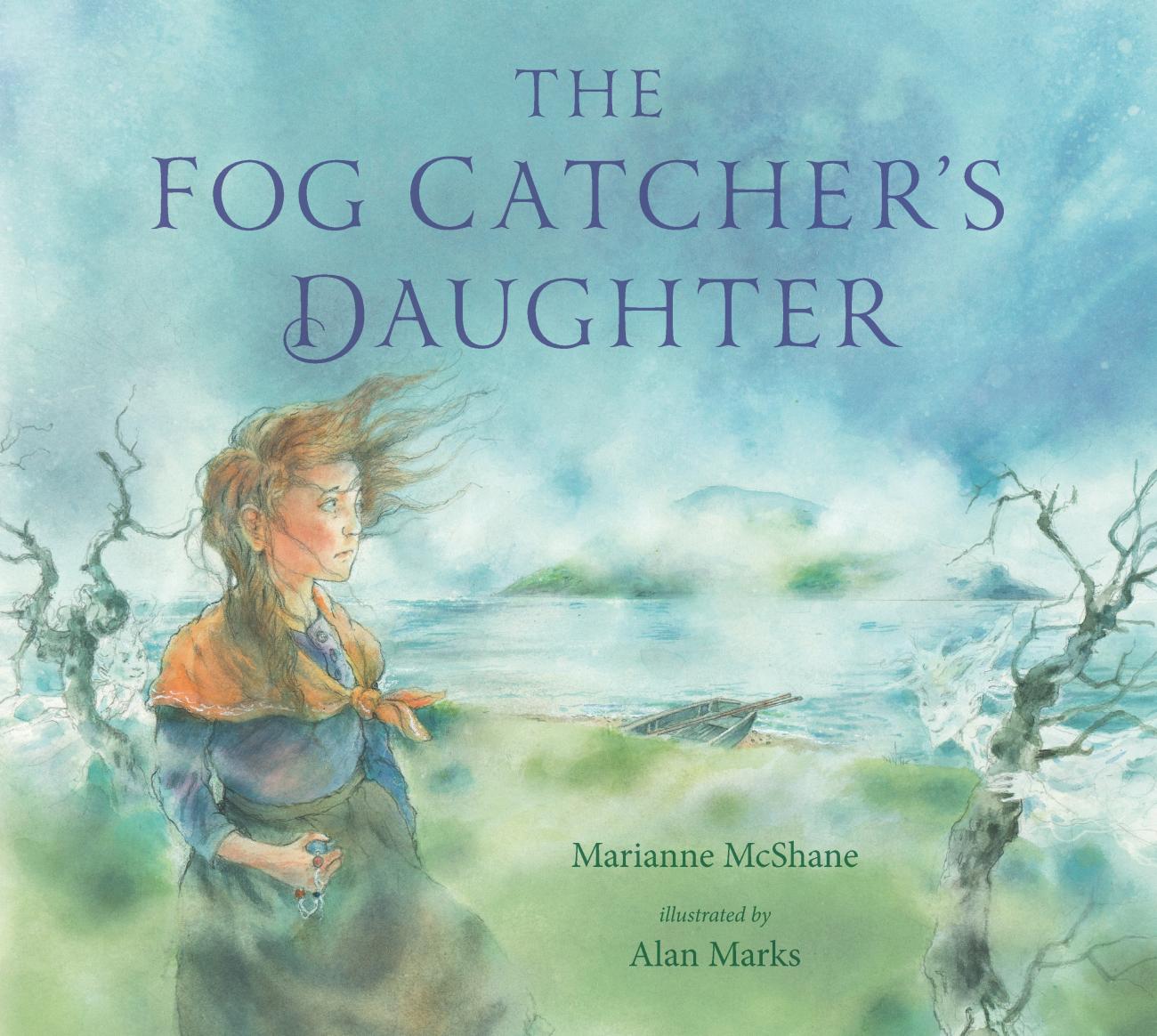 Venue
Bangor Carnegie Library
Getting to Be Wild Little One
54.66183831458, -5.6619295
Bangor Carnegie Library
Hamilton Road
Bangor
BT20 4LH
United Kingdom
You might also like
Book Inspired Children's Yoga

-

Book Inspired Children's Yoga

-

The Woodland Chew and Yarn

-